International Bariatric Center of Excellence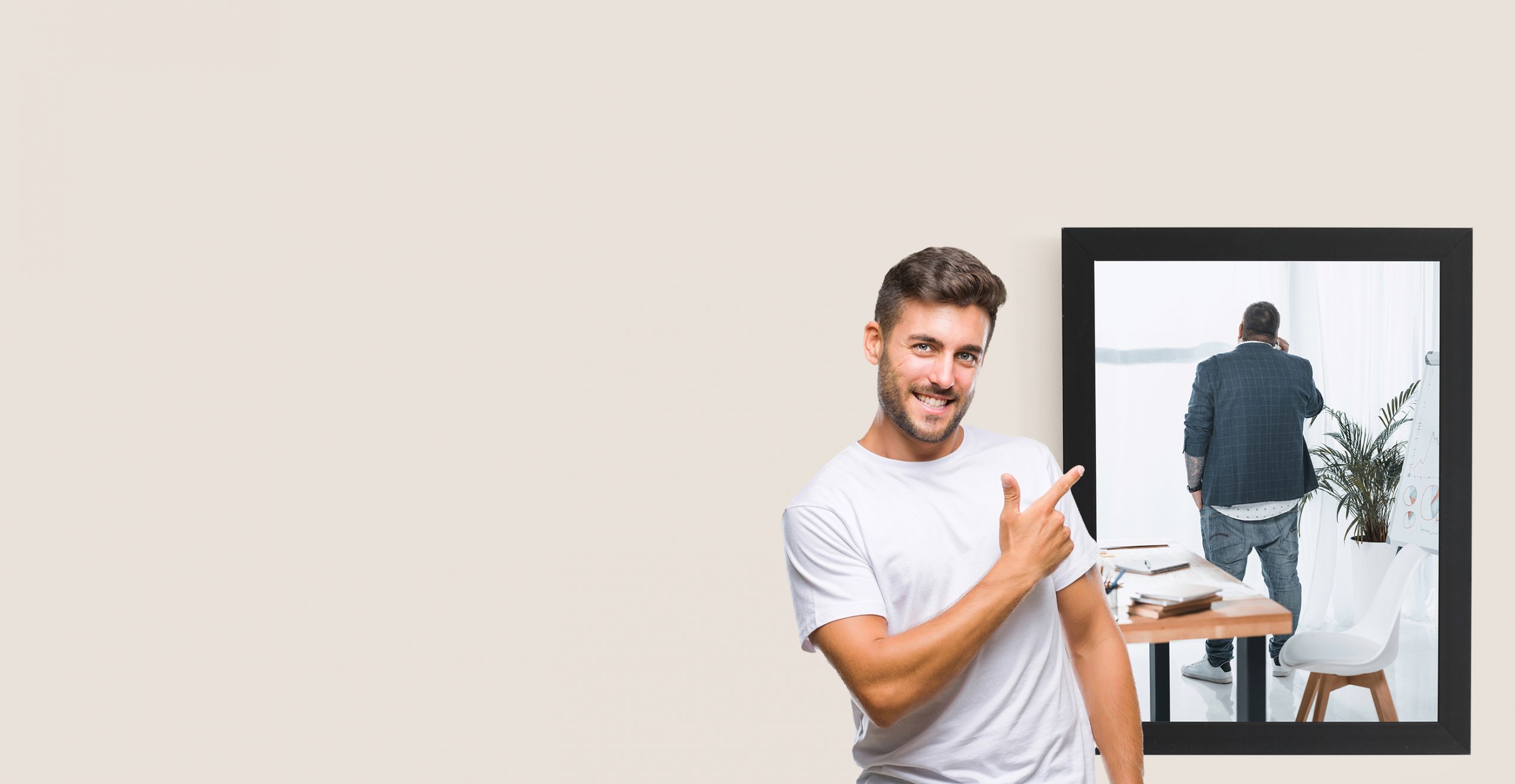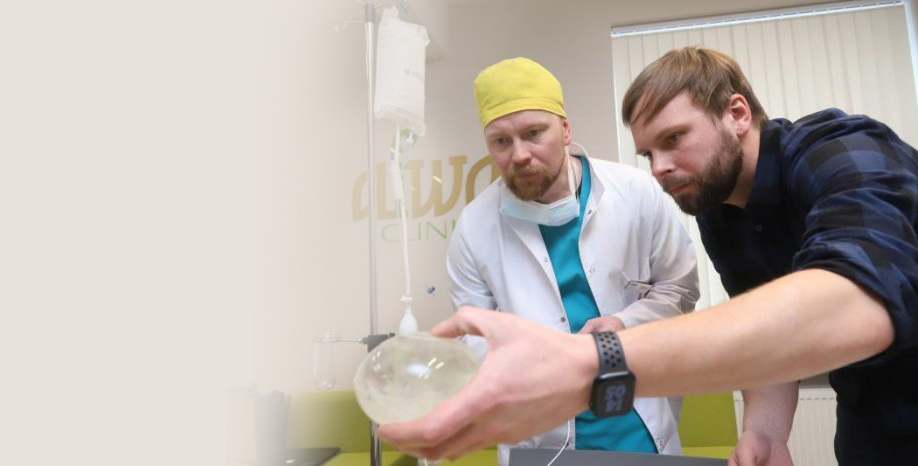 Slide Background
NEW

Appetite
regulatory
method


Why to choose bariatric surgery at the International Bariatric Center of Excellence
Our surgeons have outstanding experience, have performed more than 2,800 operations, and are trusted by patients from more than 15 countries.
Dr. Igors Troickis and Dr. Maksims Mukāns are members of the International Federation for the Surgery of Obesity and Metabolic Disorders (IFSO) and the Lithuanian Bariatric Surgery Society.
The main value is patient safety, which is achieved by the following standards:
1. All surgeons regularly update their knowledge and skills at bariatric congresses and trainings, as well as share their experience with colleagues.
2. During surgery, bleeding and blood flow tests are done, as well as subtypes of classical surgeries are performed providing safer manipulations.
3. The latest generation of ultrasonic surgical devices are used.
4. Patients are observed during the first postoperative year and every year afterwards.
6. Internal audit is regularly conducted analysing clinical data and video recordings of operations.
A professional bariatric team (more than 25 health professionals) takes care of a patient from the first consultation to reaching the desired results and beyond.
Pre-operative health assessment is provided at your convenience during any working day in one place – at AIWA Clinic.
What is bariatric surgery?
Bariatric operation helps to change body's digestion processes, contributing to weight loss.
Bariatric surgery is a modern, safe, and effective treatment method for obesity and metabolic disorders. After bariatric surgery, patient takes in and digests less food, thus surplus does not accumulate in body, allowing to lose up to 80% of excess weight within the first year after surgery. Bariatric surgery can improve the quality of life! One of the types of bariatric surgeries is the gastric balloon placement procedure.
Special offer until 31.12.2023 – gastric bypass and other weight-loss surgeries, known as bariatric operations – at a special price 3380 EUR (for LV residents). Promotion valid with card Veselība.
Slide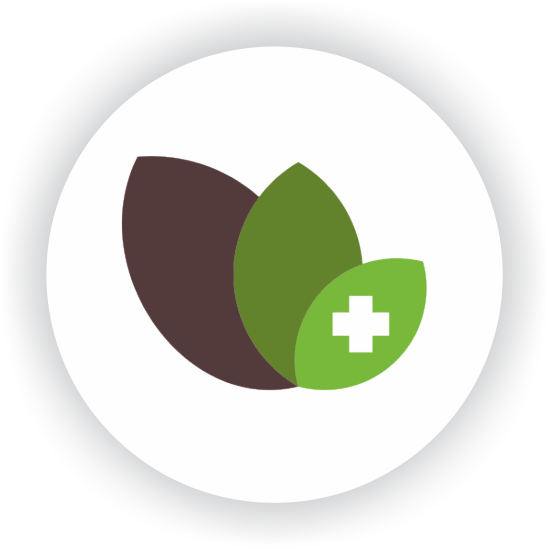 I would like to express a huge thank you to Dr. Troicki with the team about bariatric surgery! Most of all, I appreciate the calmness of the doctor! The operating room has a wonderful staff that makes you forget about even a little ignorance!
Being in the clinic, after the operation, I felt watched over, taken care of, the attitude was simply excellent! Nurses are knowledgeable, kind and sensitive!
I would like to thank Dr. To Bilande, who looked after me in the post-operative period!
If you have decided to have this operation, I recommend AIWA Clinic, because a good attitude is one of the most important things in the whole process!
And I can put my hand on my heart and say that we have an excellent bariatric team here!
Slide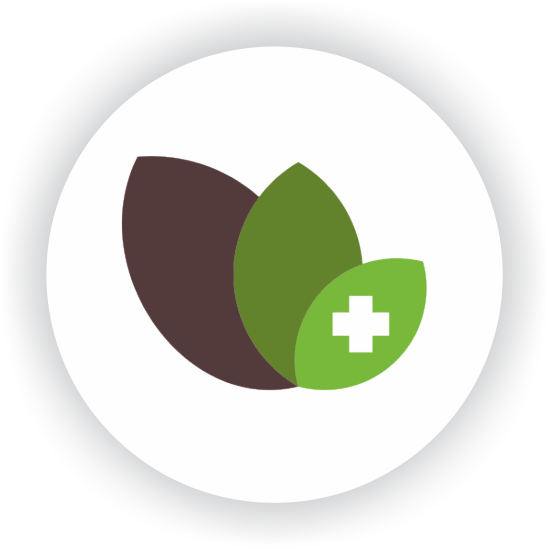 During the consultation, I was told everything in detail, all questions were answered exhaustively. I would like to thank AIWA Clinic for the bariatric surgery, which makes me feel better emotionally and physically.
The operation went smoothly, I recovered quickly after it and was able to resume my normal working life.
The staff was very kind and attentive, kept everything under control and followed my health condition. I felt safe.
I follow all the recommendations, if something is needed, it is always possible to contact the doctor.
Slide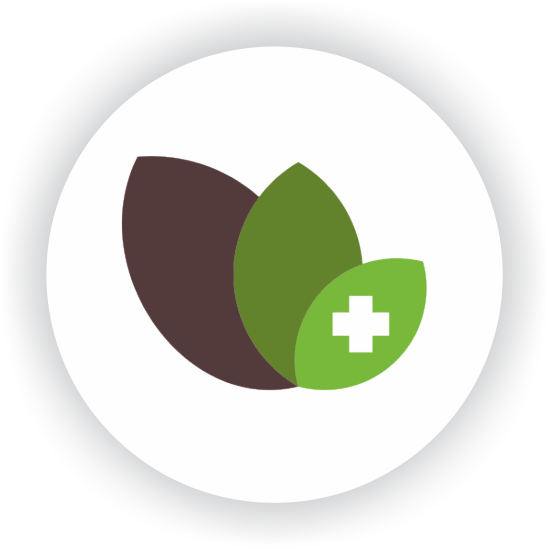 Sincere thanks for the bariatric surgery dr. Troicki and the excellent inpatient team for their understanding and attentive attitude. I am happy about the lost kg and wonder why I didn't do it sooner.
Slide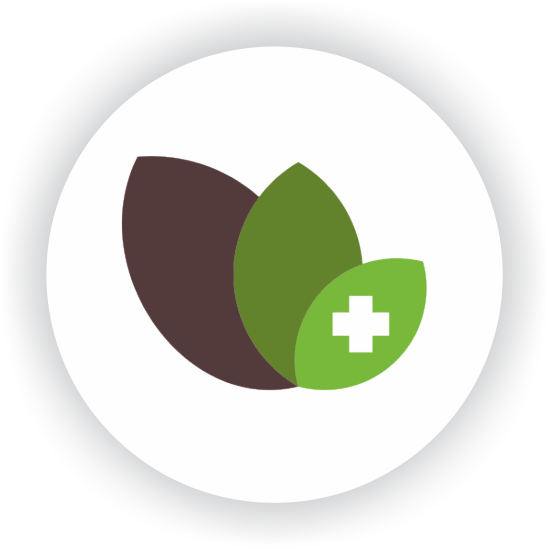 Surgeon Artūrs Flaksmanis was fantastic, as were the other specialties. Very attentive medical staff! Thank you for the Mini-gastric Bypass!
Frequently asked questions
Is bariatric surgery safe?
Bariatric surgery for treatment of obesity is very popular in the developed countries, especially in the United States, where this method has been used for more than twenty-five years and 98% of the patients are satisfied with the results. During these years, the bariatric method has been perfected. Latvian residents who are unable to get rid of extra kilos for a long time choose to have this operation more and more often.
How long does bariatric surgery take?
At our clinic, bariatric surgery lasts 105 minutes on average. About 9% of operations last 85 minutes, while 2-3% of operations last longer than 180 minutes.
What is cost of bariatric surgery?
At our clinic until 31.12.2023, stomach reduction and transformation surgery, or bariatric surgery, is provided at a special price – 3,950 EUR (for LV residents). Promotion valid with card Veselība.
The cost includes surgery (3380 EUR), anaesthesia (264 EUR), anaesthesiologist and nutritionist consultations (45 EUR and 77 EUR), post-operative tests, two bed-days in the hospital.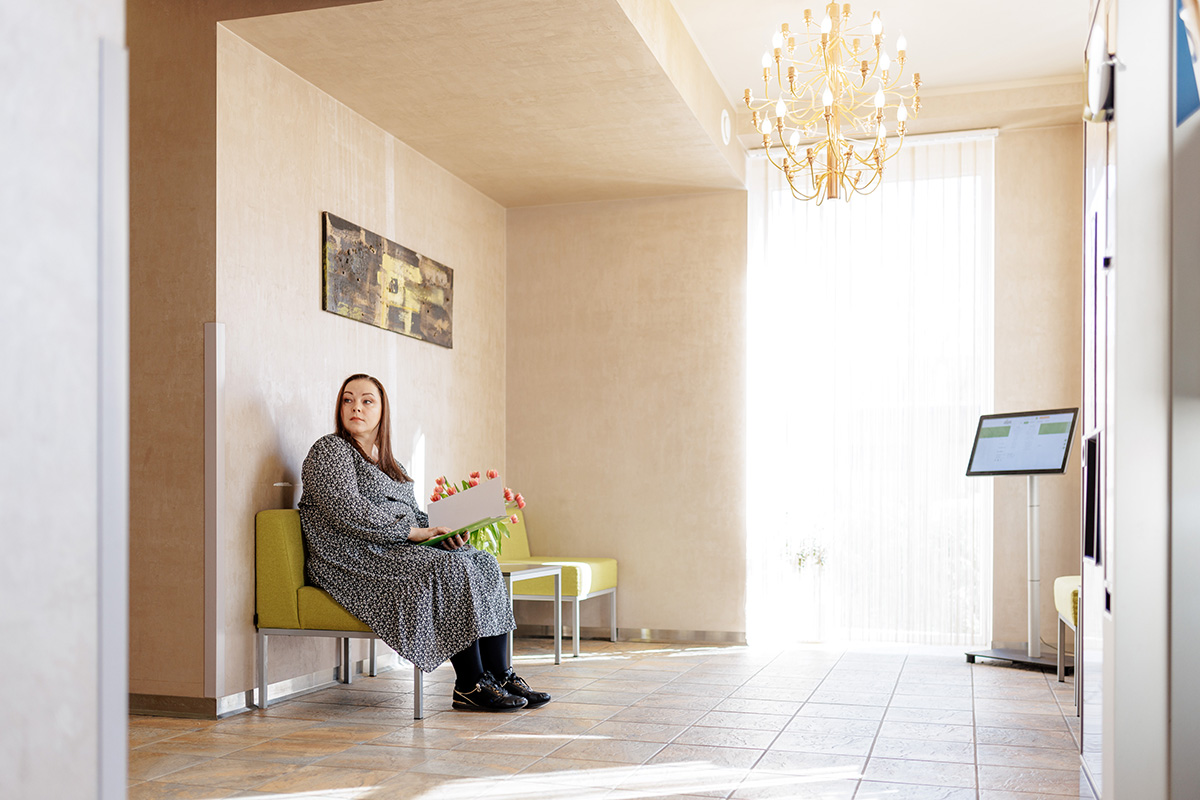 Slide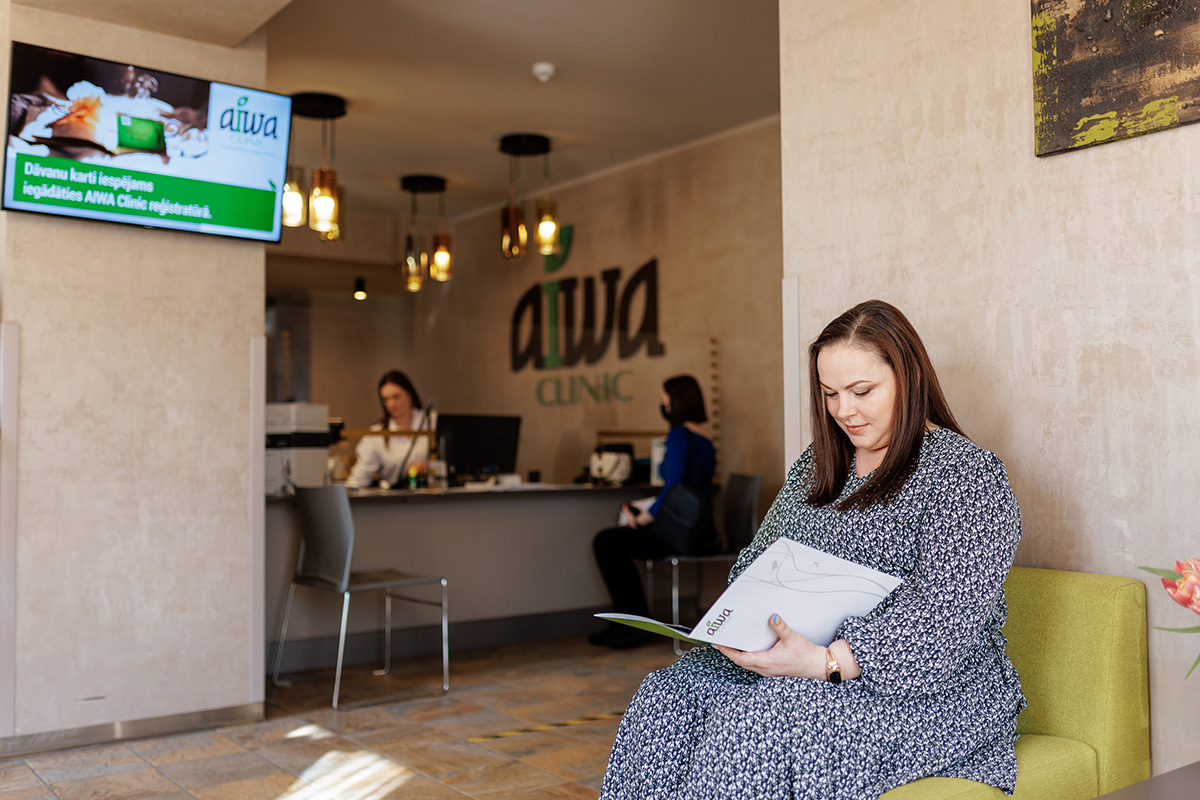 Slide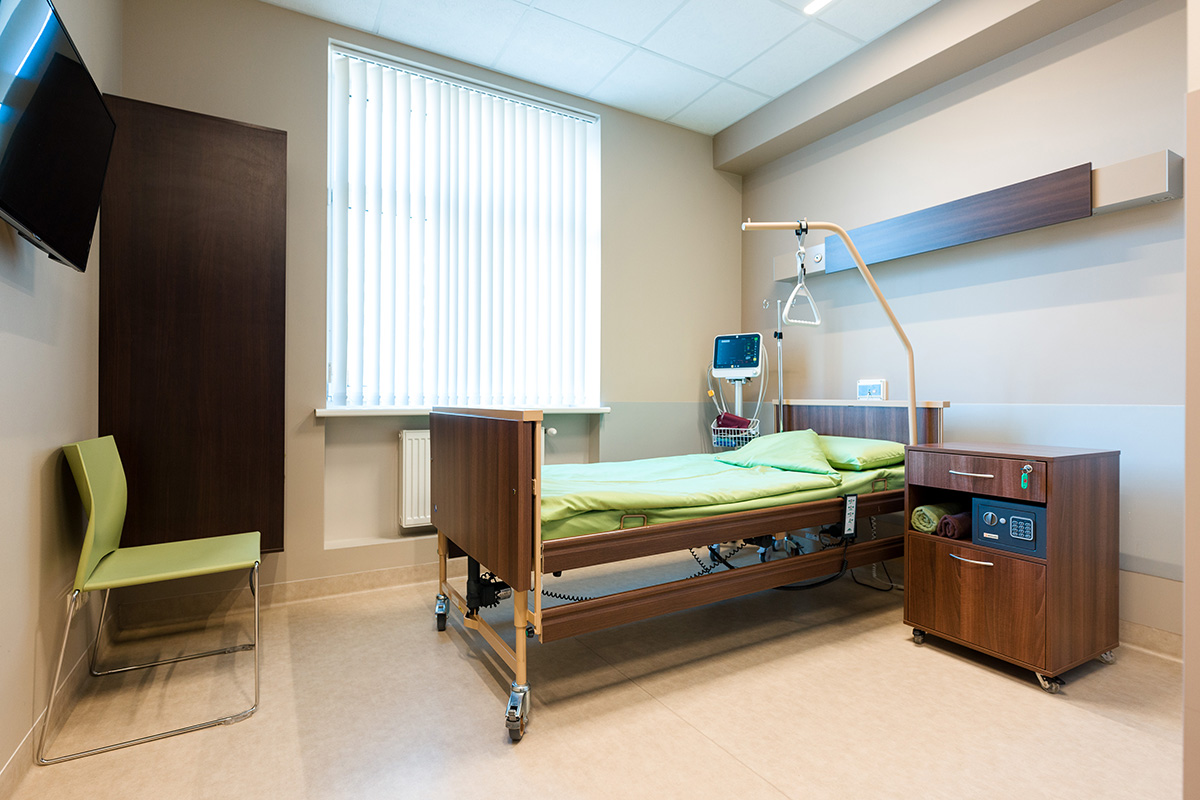 Slide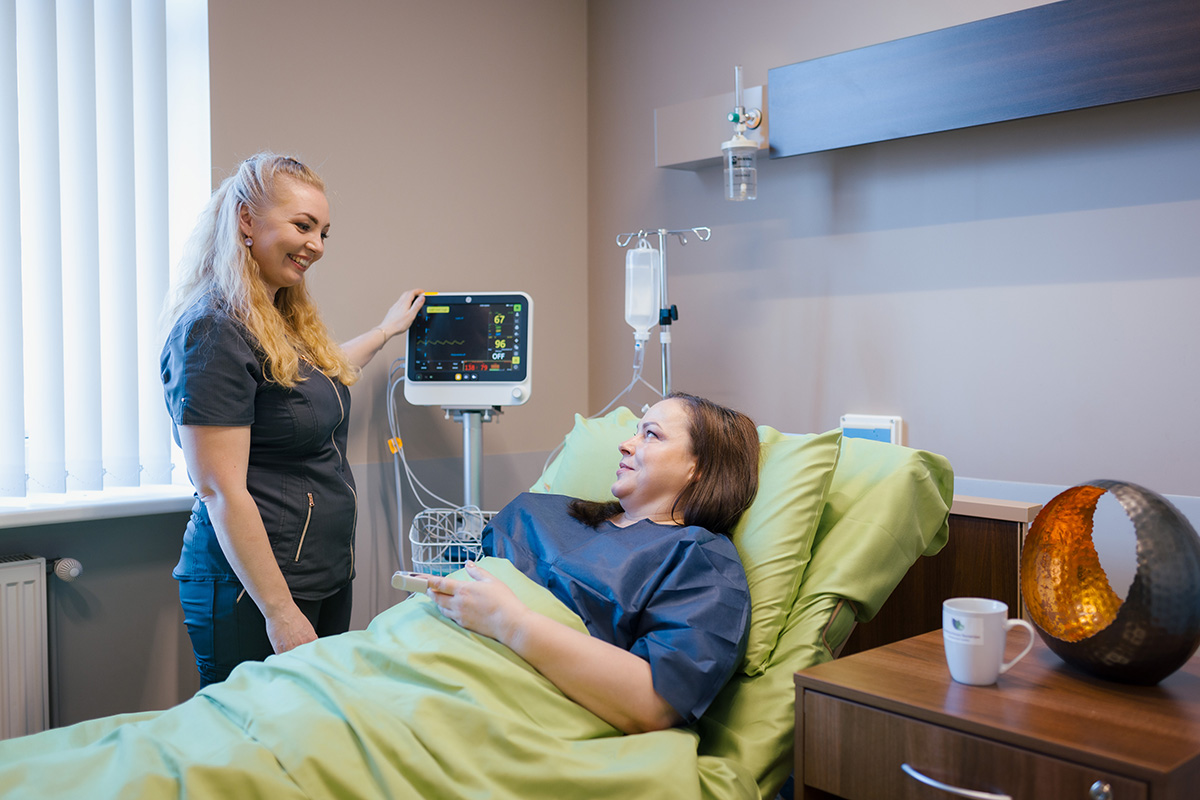 Slide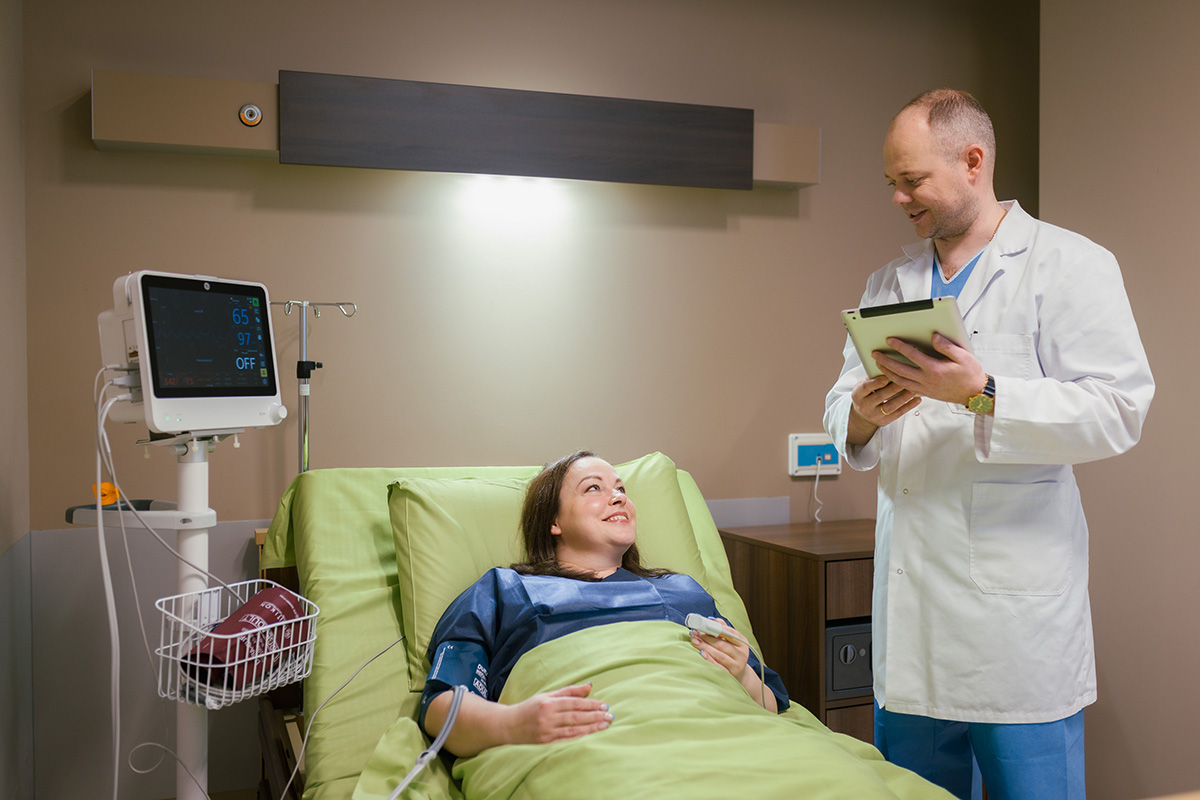 Slide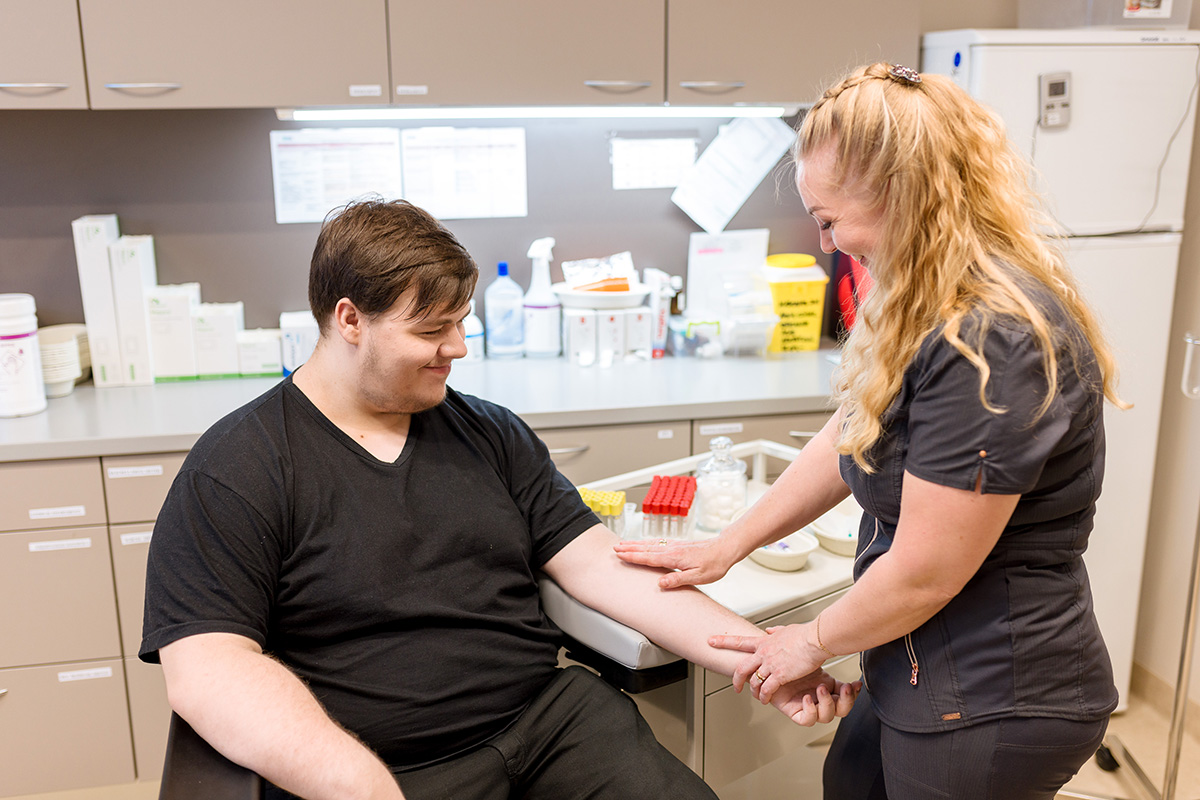 Slide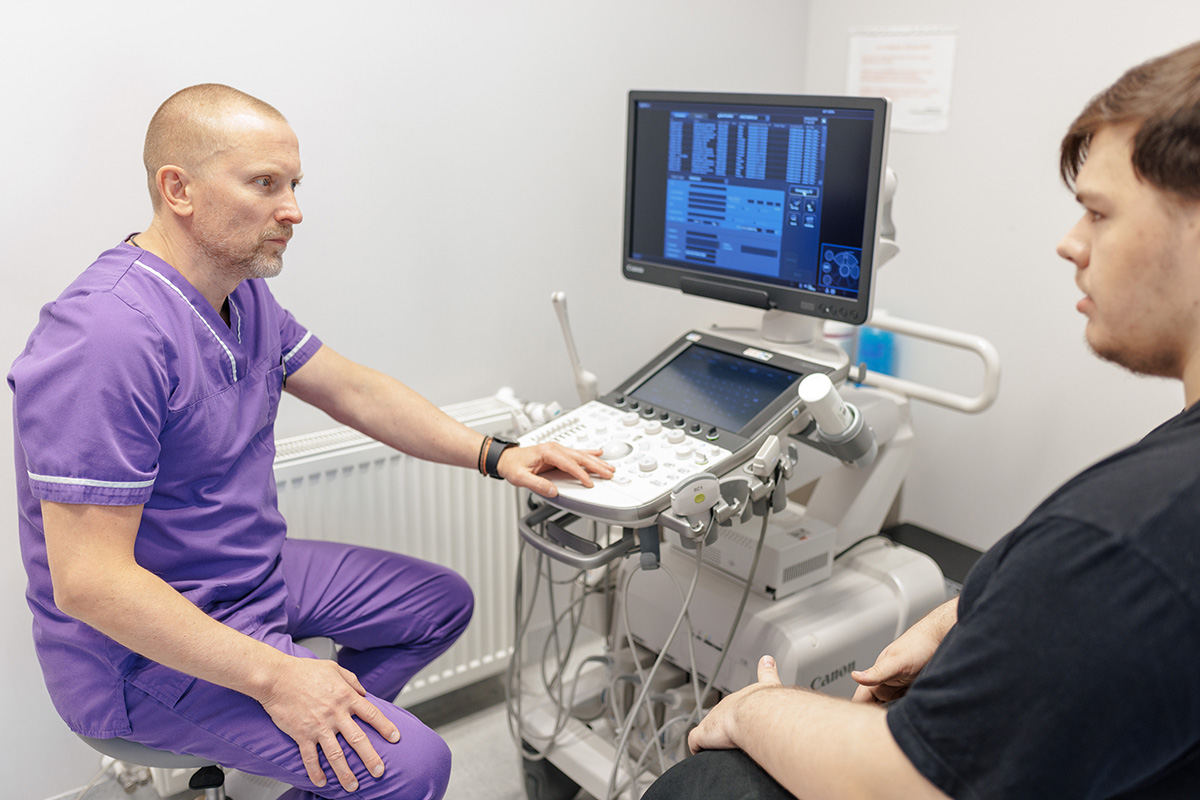 Slide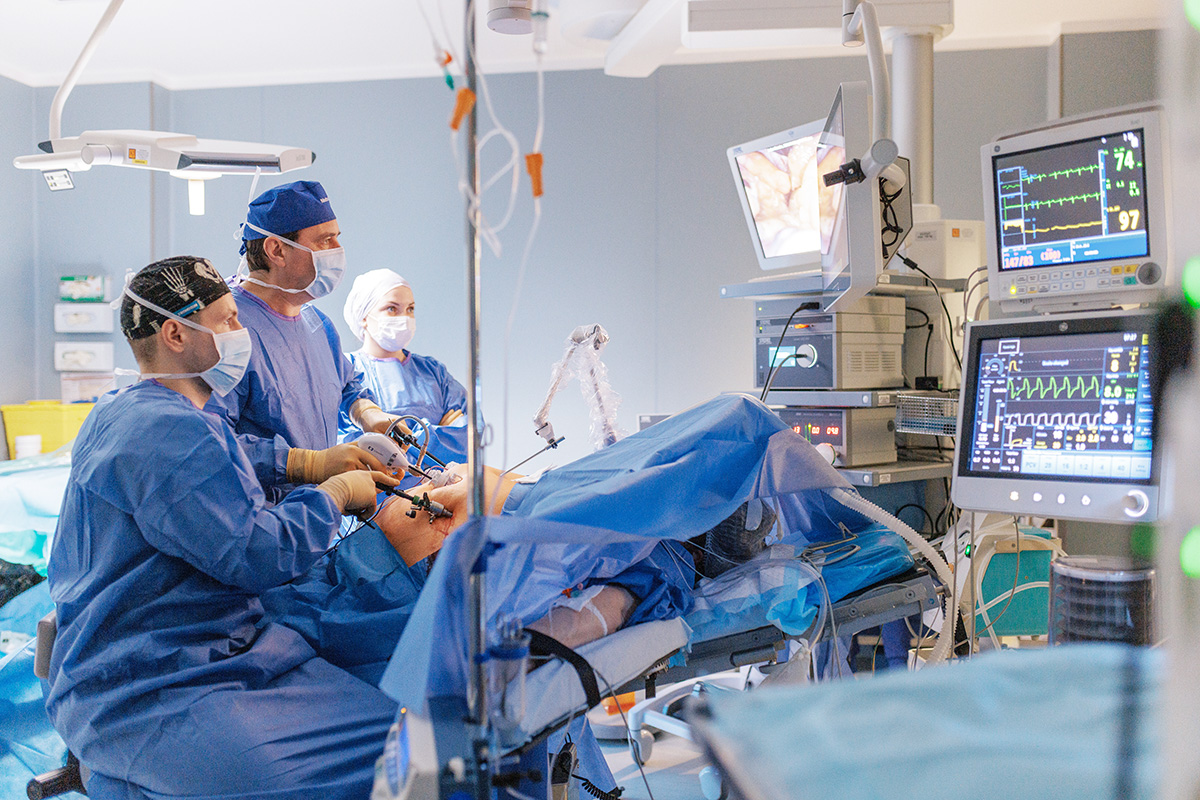 Slide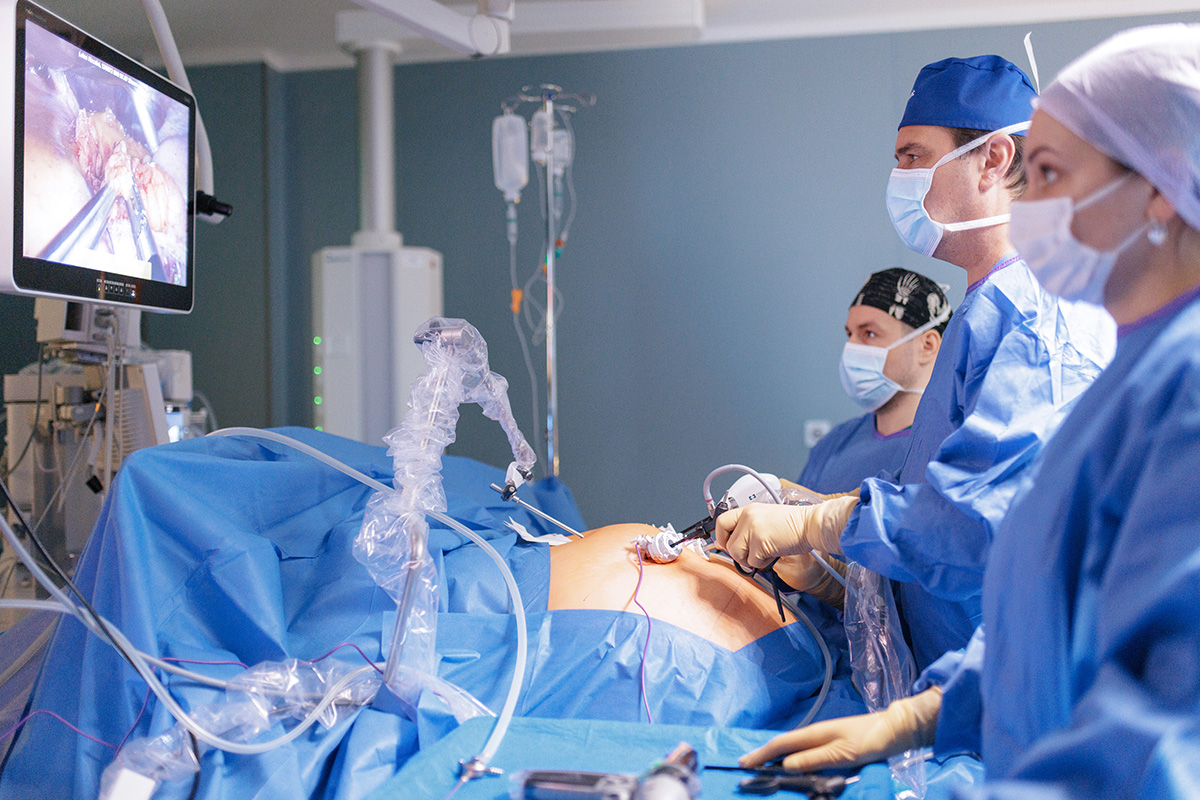 Slide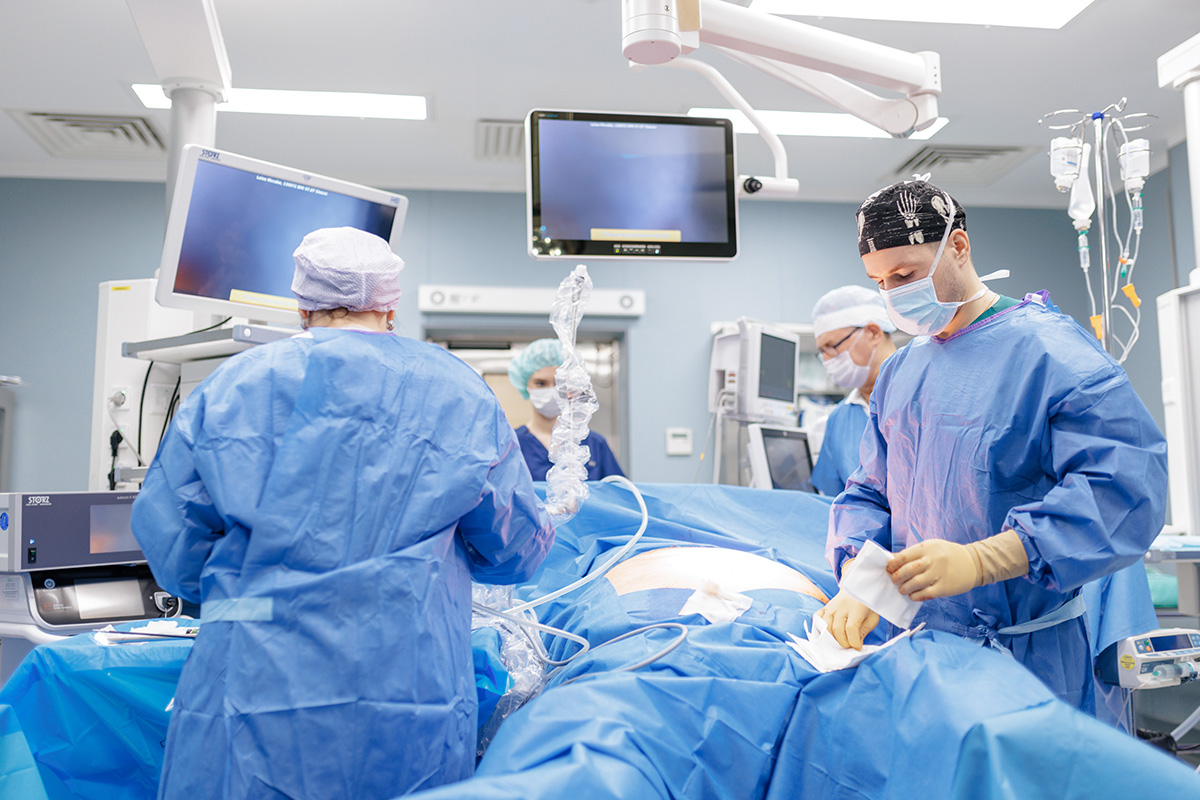 Slide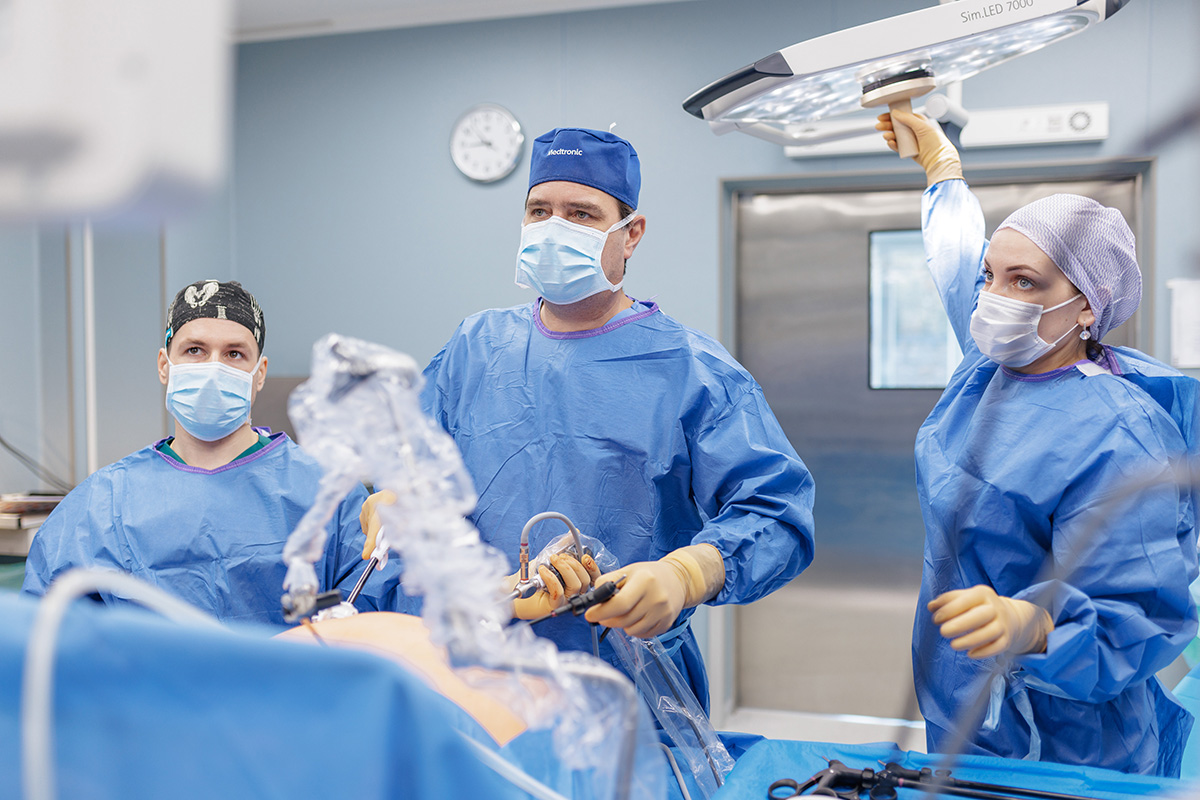 Slide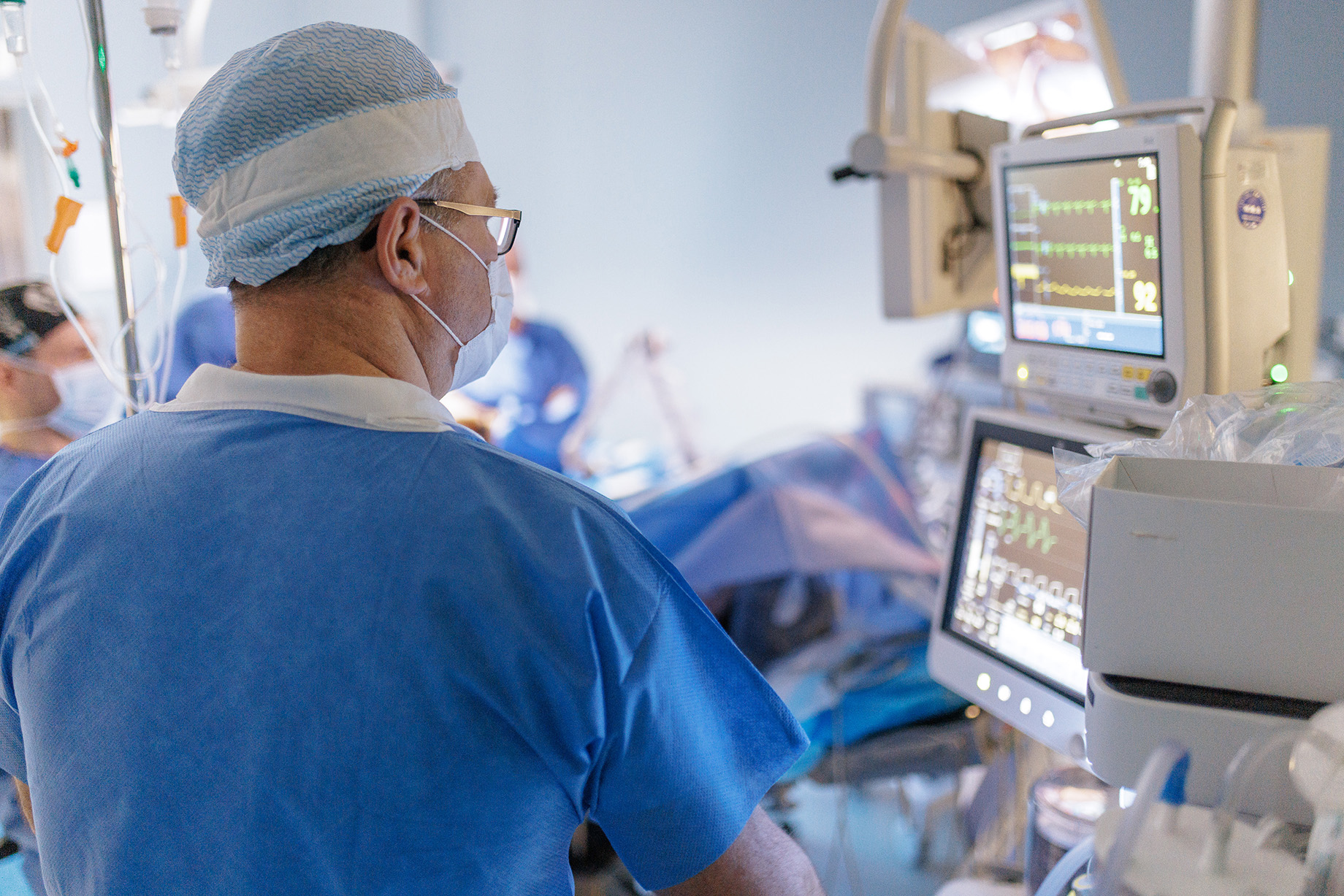 Slide