Specialist consultations
More than 60 of the best specialists in Latvia work in our clinic. They listen attentively to the complaints of each patient and consider even the smallest details of the medical history.

Surgery
The AIWA Clinic's team of highly qualified specialists performs minimally invasive surgeries using new generation technologies that provide lower postoperative risks and faster patient recovery process.
Diagnostics
AIWA Clinic patients receive diagnostic services of the highest quality. The effective communication process of our team ensures an individual approach to each patient.
Ophthalmology
Clinic ophthalmology specialists operatively provide diagnostic and medical treatment services to our clients. Thanks to the high-quality medical equipment, procedures are planned until the slightest details and are professionally performed, helping the clients to improve the life quality and daily well-being.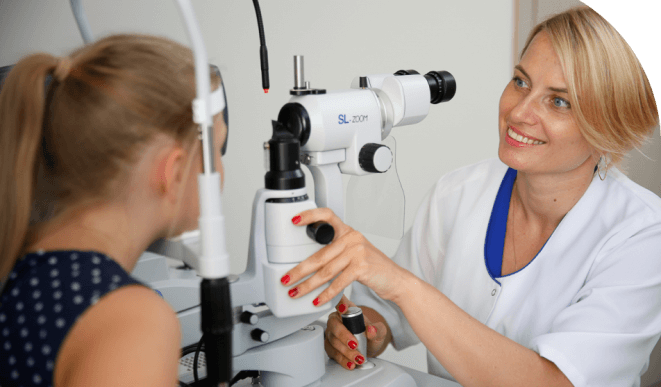 Why choose us?
AIWA Clinic provides its patients with an efficient and convenient treatment process, which is facilitated by a patient-centred communication process and the high qualifications of our specialists.
The best medical experts in Latvia
A team of highly qualified professionals cares about the health, well-being and safety of our patients.
Short ques to medical services
Get the services you need at your convenience. We care about our patients and that they receive the necessary healthcare as soon as possible.
Extensive medical examination options
In AIWA Clinic it is possible to perform analyzes, endoscopy, X-ray, 3D Ultrasonography, TRUS, computed tomography, magnetic resonance.
Very comfortable private wards
For your well-being luxury hotel-type private wards with all amenities. Perform the necessary procedures and feel at home
Very close to the center of Riga
The AIWA Clinic is a 10-minute drive from the city center and has free of charge parking for patients.
All staff speaks in English
We will find common ground with each of our patients. We are trusted by patients from more than 44 countries around the world.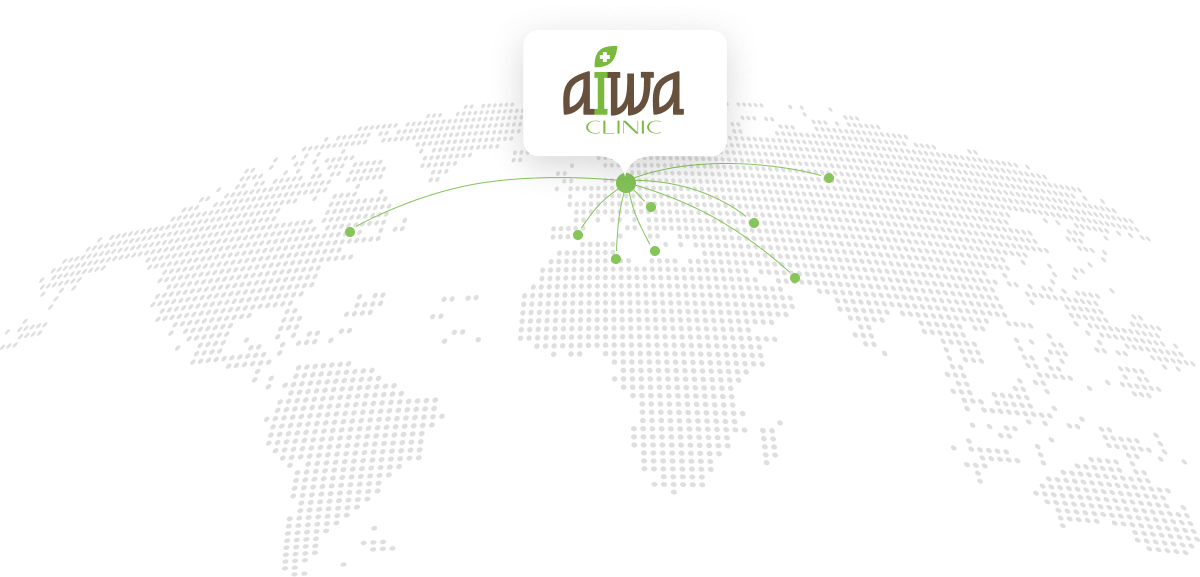 A clinic trusted by patients from more than 44 countries around the world. Our clinic offers a wide range of diagnostic and surgical services, which are performed using the most modern medical methods and equipment in the Baltic States. We provide our patients with excellent comfort and post-operative rehabilitation, which speeds up the healing process.
Thanks for the application!
You are always welcome in our clinic. You will be contacted by our specialist to confirm the visit.
Thanks, cancelation has been sent!