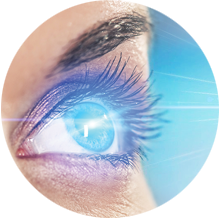 Other
08.12.2022
Very good, professional, nice people. Everything is organized on the highest level
Jurijs
View all (2)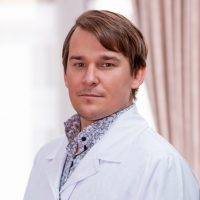 Kārlis Vērdiņš
Plastic surgeon
10.10.2022
I wanted to thank surgeon Kārlis Vērdiņš. After having two kids I had diastasis recti and he made my tummy look ever better than it looked before the kids. I couldn't be more satisfied with the result! I'm extremely happy that I have chosen him to do my surgery.
Daniela
View all (2)
Thanks for the application!
You are always welcome in our clinic. You will be contacted by our specialist to confirm the visit.
Thanks, cancelation has been sent!