AIWA Clinic
The most modern surgical clinic in the Baltics AIWA Clinic offers diagnostics, the widest range of surgery, as well as postoperative rehabilitation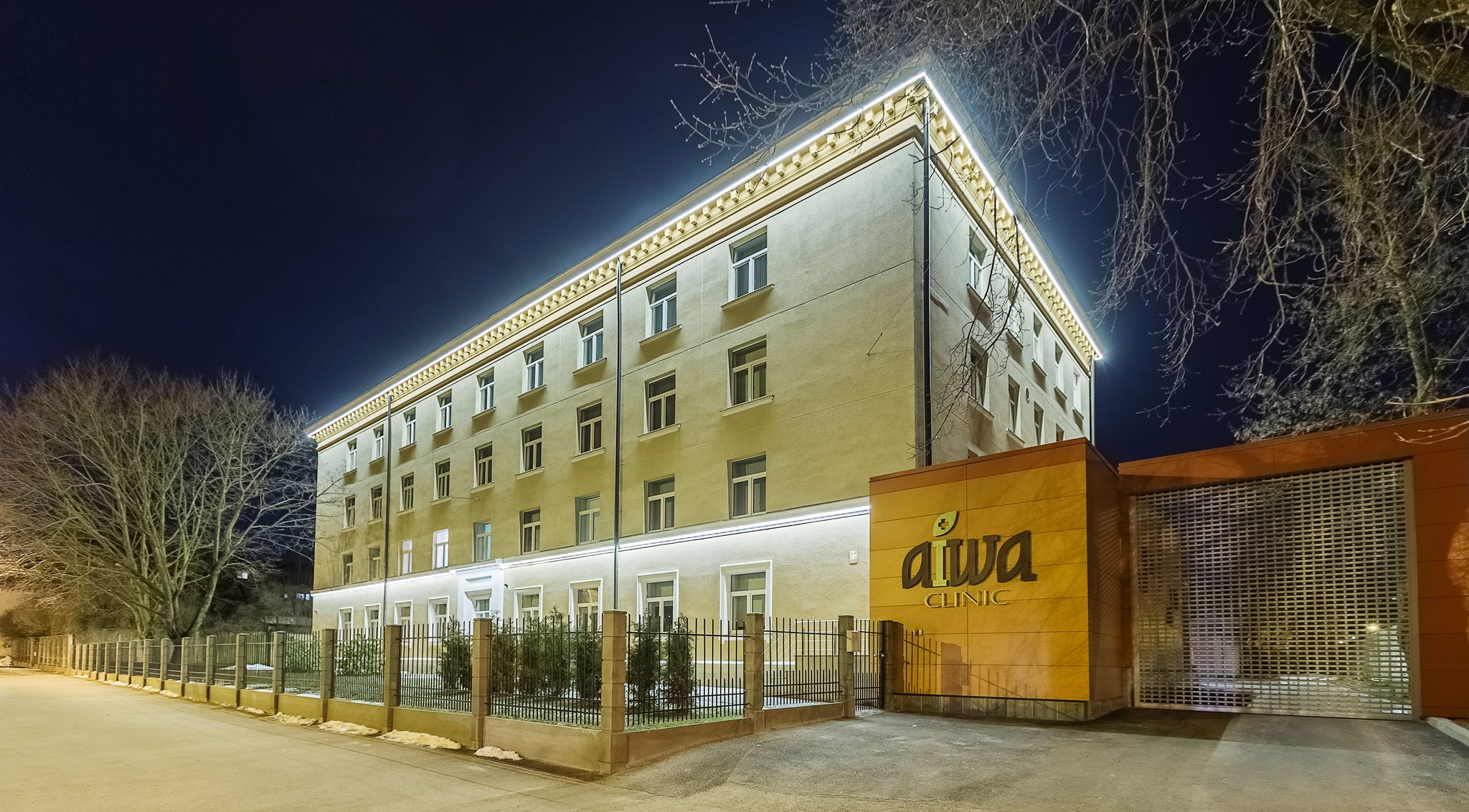 AIWA Clinic is a new, modern and cosy wide profile clinic, founded in 2016 and offering its patients diagnostics, the widest range of surgery, as well as postoperative rehabilitation. The clinic also performs complex and minimally invasive surgeries using innovations in endoscopy and laser surgery.
The AIWA Clinic, like the best medical facilities in the world, has cosy, hotel-type wards for the patient convenience. Professional doctors and staff offer high-quality medical care and humane treatment to every patient.
Using innovations in endoscopy and laser surgery, the specialists of AIWA Clinic perform minimally invasive surgeries in areas such as:

Bariatric surgery (weight loss)

Colorectal surgery (proctology)

General surgery

Gynaecology

Neurosurgery

Ophthalmology (including cataract surgery)

Otolaryngology (also for children)

Paediatric surgery

Traumatology and orthopaedics

Urology
"Our clinic focuses on the needs of patients, meeting them is the main goal of our team"

A team of highly qualified practitioners

Modern surgical technologies

Treatment in accordance with international standards

Diagnostics, the widest range of surgery and postoperative rehabilitation in one place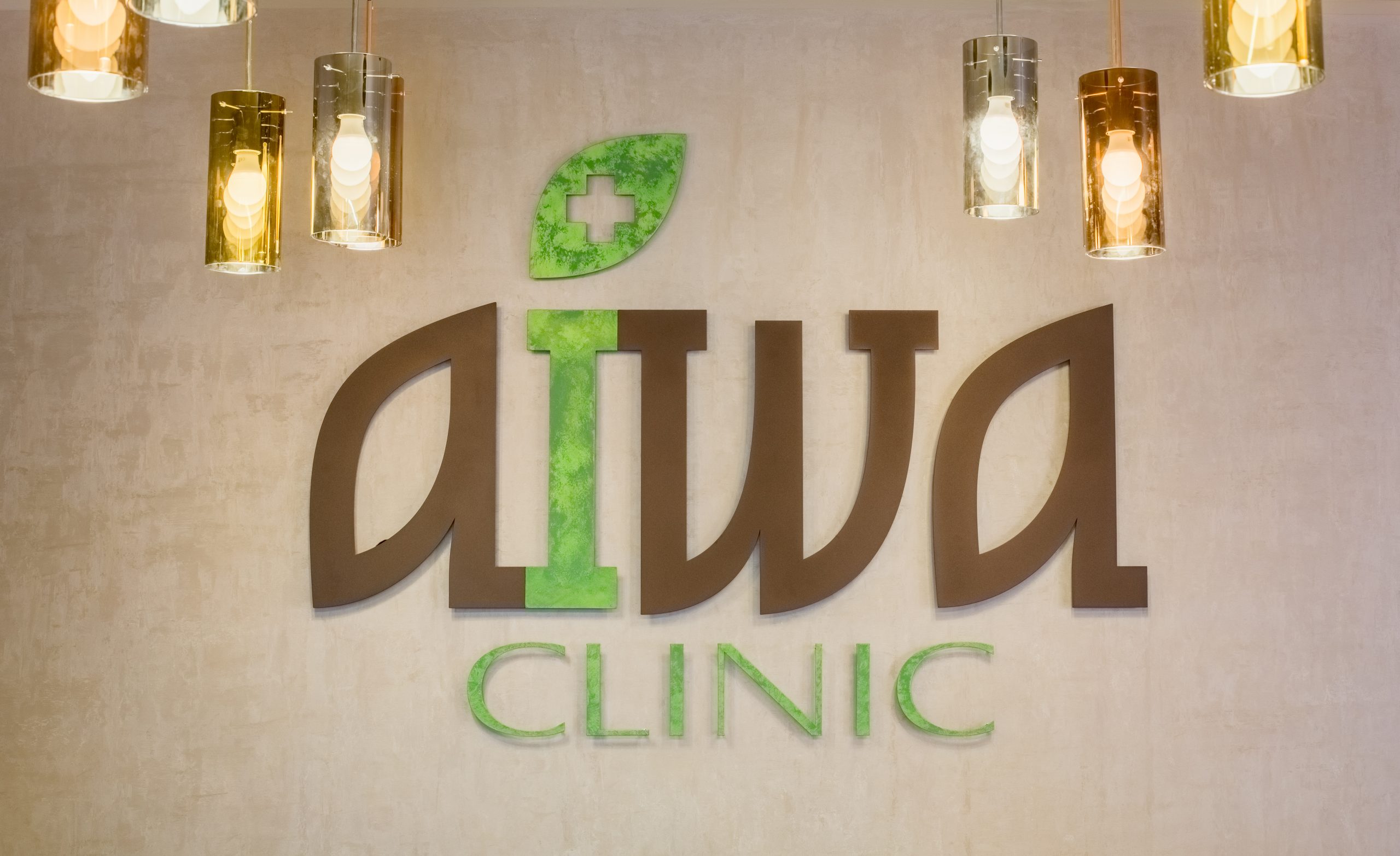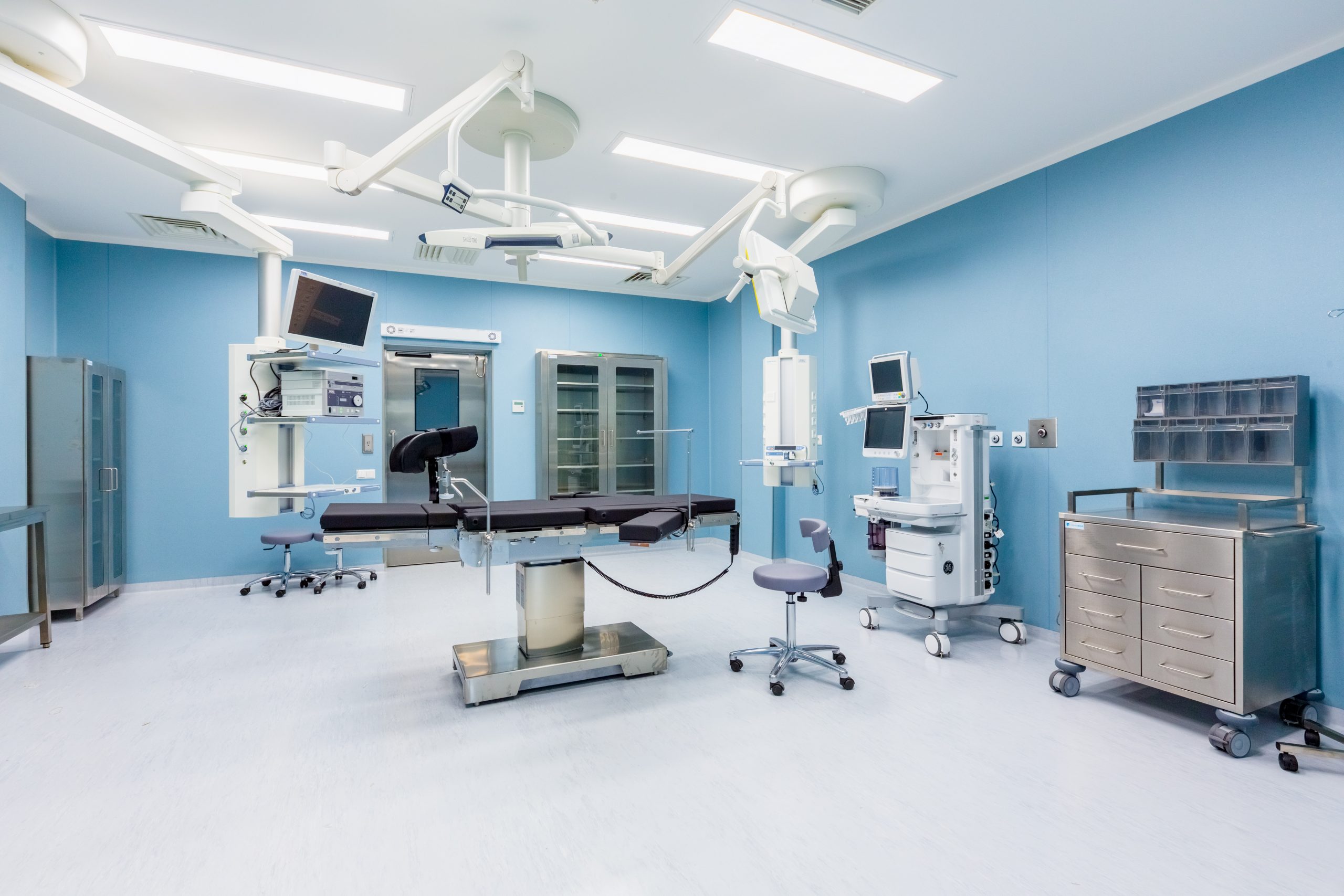 Cosy atmosphere, exquisite hotel-type wards

AIWA Clinic is trusted by the patients from more than 44 countries around the world

Modern medical methods and the latest equipment

Individual approach to each patient







/
Surgical procedures at the AIWA Clinic are performed in accordance with European standards, thus guaranteeing a high level of efficiency and good results. Highly qualified specialists select the most appropriate treatment method for each patient, based solely on the patient's interests and condition and taking into account the wide range of surgical operations available, both using endoscopy and laser equipment, and in the classical way.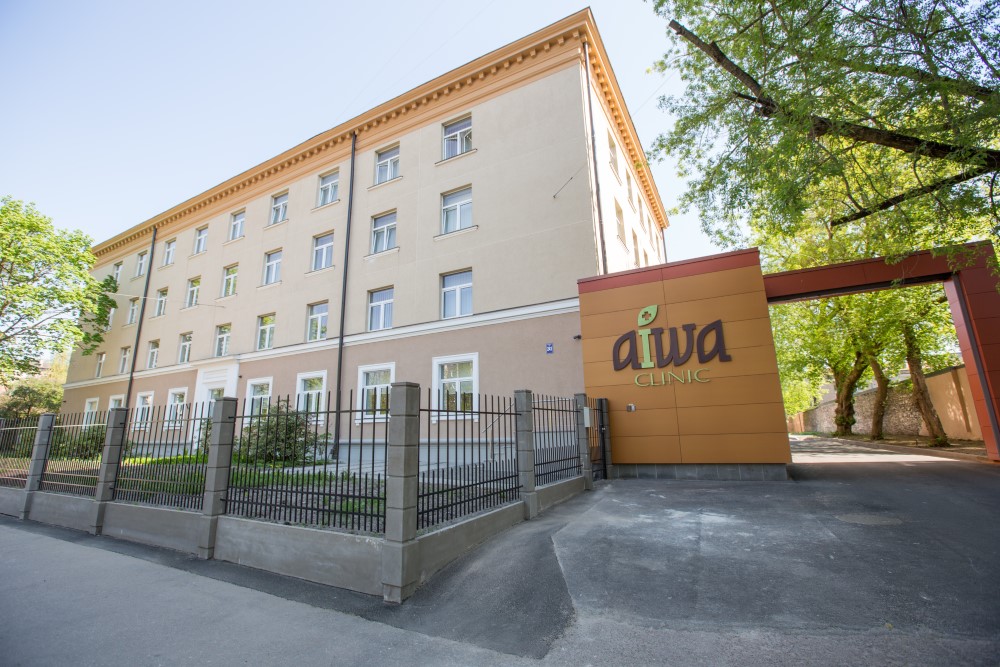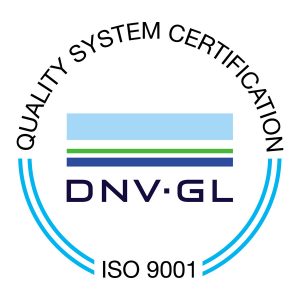 AIWA Clinic has received ISO 9001 certification in the field of outpatient and inpatient medical services, thus becoming one of the few certified private medical institutions in Latvia. Implementation and improvement of the quality management system is the priority of the clinic; it provides an orderly and safe work environment for healthcare staff and quality patient care. The clinic's services are also often used by patients from other countries. ISO 9001 is a globally recognized and frequently used standard, therefore it is especially important for the clinic.
More than 60 of Latvia's best professional practitioners form the team of AIWA Clinic specialists.
Various examination methods are available in the clinic. High-quality assistance is provided by the doctors of the therapeutic department of AIWA Clinic, who specialize in diagnostics and treatment in a wide range of areas such as general therapeutics, gastroenterology, neurology, cardiology, pulmonology, dermatology, nephrology, urology, and others.
Regular preventive health examinations can be easily performed at the clinic. Examinations can be carried out within 1-3 days using the express diagnostic program "Check-up". Computed tomography, magnetic resonance imaging, 3D ultrasonography and dopplerography, digital X-ray, laboratory examinations are performed in one place.
Thanks for the application!
You are always welcome in our clinic. You will be contacted by our specialist to confirm the visit.
Thanks, cancelation has been sent!