For the convenience of the UK residents
Exercise your right to recover expenses for medical services received in Latvia. MedRefund LTD – recovery of expenses for examinations, consultations, and surgeries carried out in Latvia.
MedRefund LTD is a fast-growing company registered in UK assisting patients to find a quality medical service provider in Latvia, as well as providing support to the UK residents to recover the costs of treatment received in Latvia.
According to the UK legislation, any person who is a legal resident in the UK has the right to choose a healthcare provider not just in their home country, but also in any EU country. When receiving treatment outside the United Kingdom, its citizens are entitled to a refund for medical care.
Residents of the United Kingdom can receive treatment in Latvia and recover funds from their home country in the amount that a UK National Health Service (NHS) would pay for a particular similar service to the UK medical personnel. In Latvia, even the prices of private clinic medical care services are lower than in the United Kingdom.
Realizing that it can be difficult to complete the necessary formalities on your own, we inform our patients about the possibility to carry out required proceedings with the assistance of MedRefund. Over the years, MedRefund has successfully helped patients of Latvian private clinics to recover their medical expenses.
If the waiting time or quality of the NHS operation is not acceptable to you, you can choose to have it performed at AIWA Clinic, the only private high-profile hospital in Latvia, and you can be guaranteed a refund.
To find out about services you have planned or received at AIWA Clinic (doctor visits, tests, diagnostics, surgery and rehabilitation), please, contact MedRefund.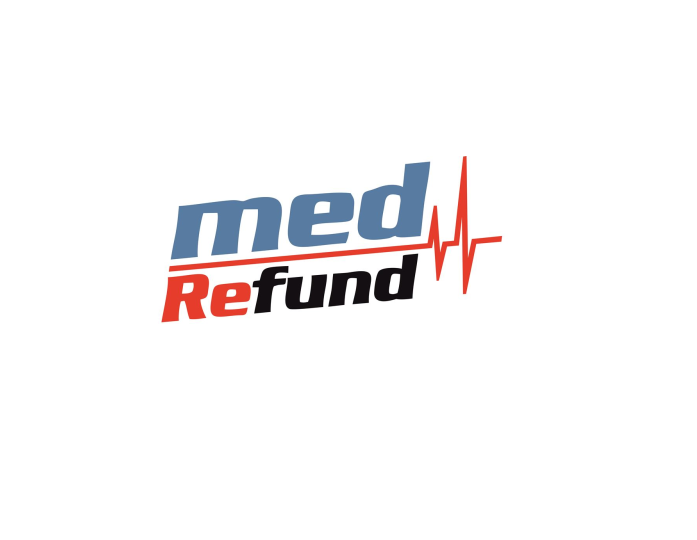 Thanks for the application!
You are always welcome in our clinic. You will be contacted by our specialist to confirm the visit.
Thanks, cancelation has been sent!