Neurosurgery
Highly knowledgeable medical professionals and the latest technologies applied in the treatment processes enable our patients to efficiently eliminate pain and other neurological problems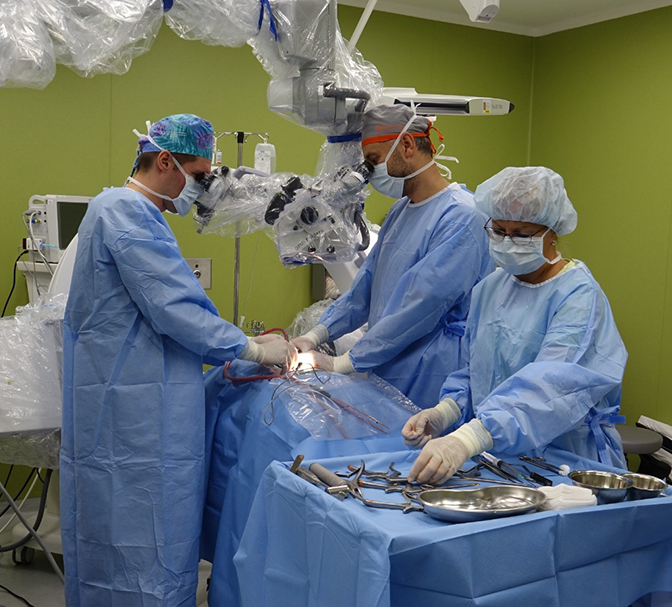 Neurosurgery is a branch of medicine that diagnoses and treats surgical diseases of the skull, brain, spine, spinal cord, and peripheral nerves. The highly qualified specialists of AIWA Clinic evaluate each patient's case and prescribe the most effective medical treatment. Timely diagnosis is the first step towards a successful and fast recovery process!
When should a patient see a doctor?

Tingling in the hands and legs

Sudden headache

Weakness in the arms and legs

Facial pain/tingling

Pain in the arms and legs

Back pain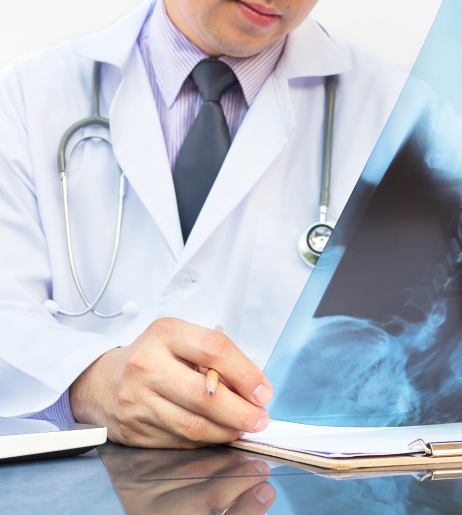 Neurosurgical services at the AIWA Clinic
Aiwa Clinic's team of neurosurgeons and spine surgeons consults, provides diagnostics and treatment (both conservative and surgical) in the following areas:

Back pain and spinal diseases, including a herniated disc in the cervical and lumbar spine, radicular pain in the extremities, stenosis of the lumbar spine, invasive pain relief (blockade) for back pain, tumours of the spinal cord and spine, spinal fractures;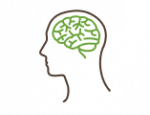 Surgical diseases of the brain and skull, including tumours, trigeminal neuralgia and other neuralgia, hydrocephalus, Chiari malformation, idiopathic intracranial hypertension, cerebral aneurysms, arteriovenous malformations, correction of skull defects, etc.;

Surgical diseases of the peripheral nerves, including carpal tunnel syndrome, cubital tunnel syndrome, tarsal tunnel syndrome, etc.;

Surgical procedures to treat chronic and oncological pain.

Brain surgeries
AIWA Clinic neurosurgeons perform different variety and difficulty level brain surgeries. The core of surgery success is specialist knowledge, the application of modern technologies, which are minimally invasive and secure. 
Idiopathic intracranial hypertension

Back surgeries
Back problems are very common and can make even the most basic daily activities difficult.  It is important to diagnose them early so that your doctor can determine the most appropriate treatment.
Osteoporotic fractures of the spine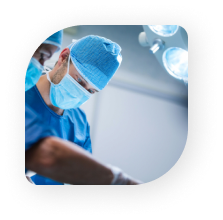 AIWA Clinic – the latest medical technologies and technical equipment
AIWA Clinic is using the latest medical technologies in the Baltics and the highest quality technical equipment in its treatment processes. The modern technologies ensure that the surgery process is planned with great attention to every detail, this way ensuring fast and efficient patient recovery process and return to daily activities. 
Our clinic's highly qualified specialists provide an individual approach for each patient and ensure an efficient communication process, during which determine the most appropriate type of treatment. The patient's health is the most important goal of our team.

Neurosurgery.lv (neirokirurgi.lv) is a website designed to help patients and their relatives who have encountered a disease of a neurosurgical profile to get easy-to-understand information about the nature of the disease and its influence on one's health and wellbeing, it can also provide an insight into the treatment options and general prognosis. This information is in no way a substitute for a visit to the doctor's office, however, it can help to prepare for one.
The operations are carried out by a highly qualified team of neurosurgeons
Thanks for the application!
You are always welcome in our clinic. You will be contacted by our specialist to confirm the visit.
Thanks, cancelation has been sent!