Clinical diagnostics laboratory Centrālā laboratorija is the cooperation partner of AIWA Clinic, providing all the necessary services of laboratory tests.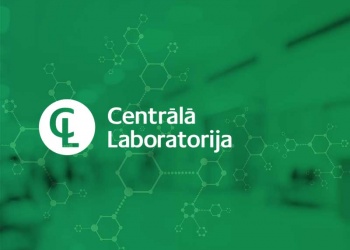 Centrālā laboratorija has been active since 1994 and is the second largest laboratory in Latvia. In 2011 it was accredited in accordance with the standard LVS EN ISO 15189 requirements. Taking into account the use of modern equipment, the latest technologies, qualified staff, lengthy work experience and strict internal quality control, laboratory tests are performed at the highest level and ensure quick and accurate results.
AIWA Clinic offers the following tests:
Detailed general (clinical) blood test
Urine test
Coagulation test
Biochemical blood tests
Hormone, tumor markers and autoimmune disease tests
Standard immunological tests
Standard bacteriological and microscopic tests for infectious diseases
Allergy tests for food intolerance
Cytological, histological and other tests
Thanks for the application!
You are always welcome in our clinic. You will be contacted by our specialist to confirm the visit.
Thanks, cancelation has been sent!