Individual health examination (check-up program)
A comprehensive examination of the body allows you to quickly perform the necessary routine diagnostics in one clinic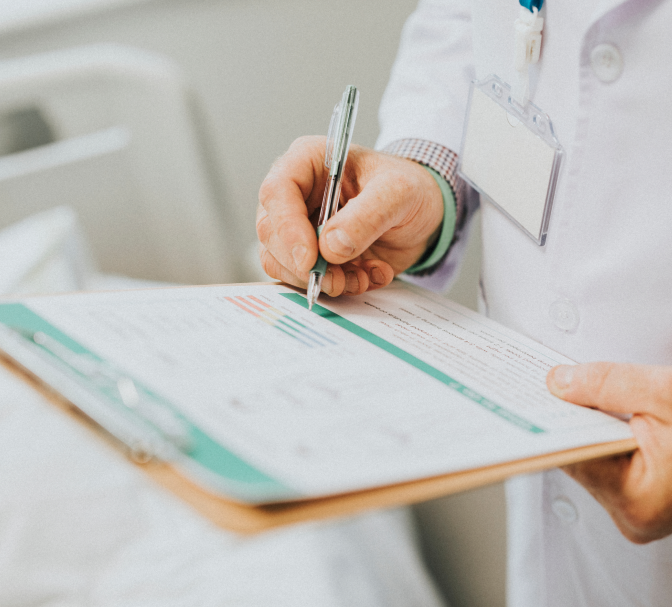 The comprehensive health examination is a suitable solution for anyone who values their time and wants to quickly get reliable and in-depth information about their health condition from highly qualified doctors who work with the most modern diagnostic equipment in the Baltics.
Services included in the health examination
To provide patients with the best possible results, AIWA Clinic specialists developed a wide range of comprehensive health examinations using the latest medical techniques and healthcare trends. During such check-ups, the doctors focus on health issues that are relevant to a particular patient, especially if the patient has unwanted symptoms or the patient is at risk due to:

Age

Heredity

Lifestyle
The health examination program includes all necessary examinations, analyzes, and consultations, thus allowing to obtain detailed information about the patient's general health or the functioning of any specific organ system.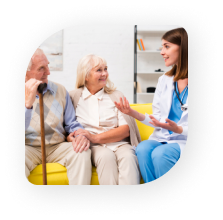 Individual approach to each patient and the most effective solution
AIWA Clinic provides an individual approach to each patient, recommending the most appropriate health examination program, and selecting the most appropriate treatment plan. It takes a short time to complete the health check program (depending on the patient's health condition and preferences).
Our clinic's health program allows each patient to save one of the most expensive resources – time, which means no queues, referrals, or waiting.
 This is a significant factor in today's daily pace, so more and more patients choose a complex health examination, making an important and responsible decision for their health.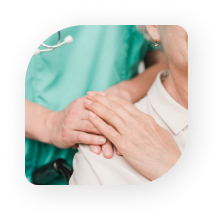 A forward-looking investment in your health
An annual health check is a far-sighted decision, as it allows you to identify health problems in time and effectively solve them at an early stage.
Unfortunately, late detected diseases are still a daily occurrence in our society. Patients face a long and often ineffective treatment process, as physicians' potential to improve health in the late stages of the disease may be limited. Therefore, it is essential to increase the number of cases where diseases are detected at an early stage, while a fast and effective treatment process is still possible.
Particular attention should be paid to regular preventive check-ups if the family has already had inherited diseases in previous generations. It includes oncological diseases, the late diagnosis of which seriously endangers the patient's life. For this reason, doctors recommend that patients interview their parents, grandparents, and other relatives to know what illnesses have occurred in the past.
Regular health check-ups are the patient's most far-sighted decision, as they will allow the timely detection of even small changes in the body, preventing diseases at an early stage.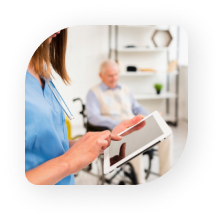 AIWA Clinic preventive health examinations
AIWA Clinic provides specialized health examinations for both men and women. The range of examinations of our clinic includes gender-specific organ systems and diseases.
It is important to mention that the World Health Organization recommends people over the age of 40 undergo preventive health check-ups every year, even if there are no complaints or visible health problems.
Timely acquisition of information on the dynamics of essential indicators of the body's condition helps to detect diseases at an early stage and plays a crucial role in the patient's recovery process.
Make a far-sighted investment in your well-being and quality of life, apply for the AIWA Clinic individual health examination!
Thanks for the application!
You are always welcome in our clinic. You will be contacted by our specialist to confirm the visit.
Thanks, cancelation has been sent!