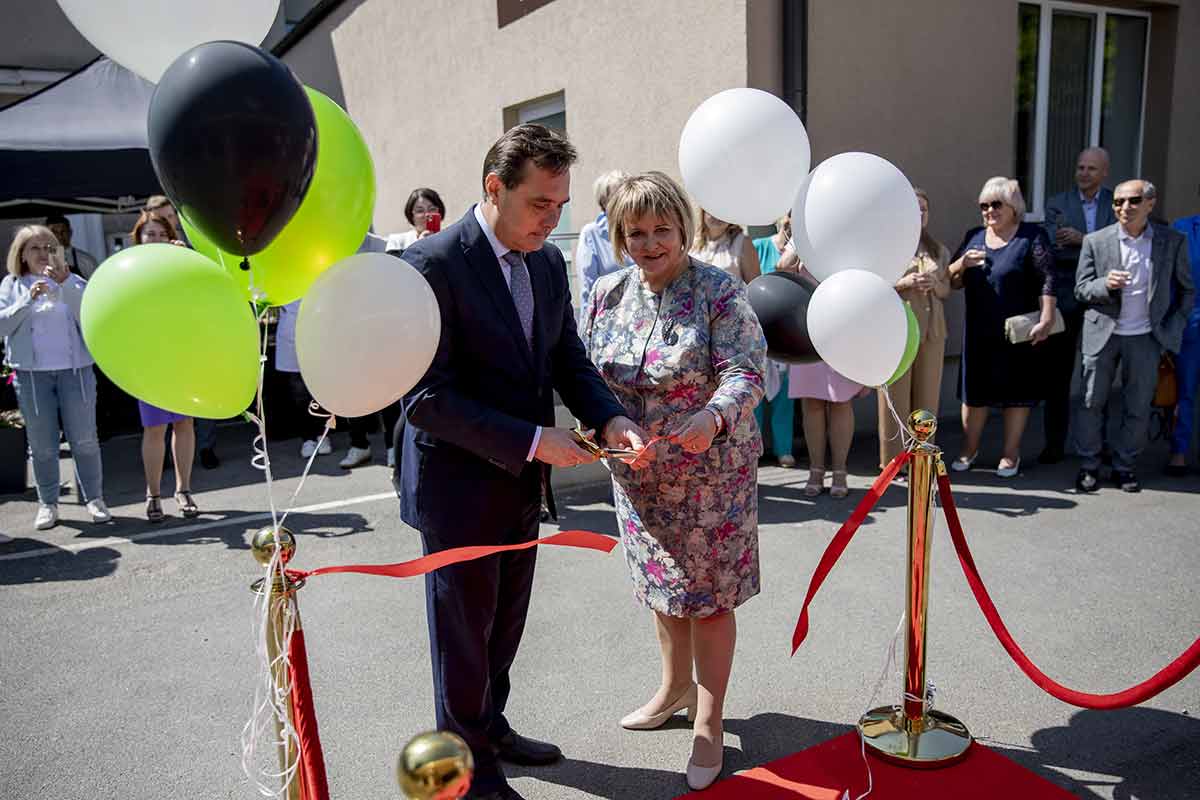 AIWA Clinic – Multi-Profile Surgery Clinic – opens the International Bariatric Centre of Excellence
The International Bariatric Centre of Excellence has been opened at the AIWA Clinic – Multi-Profile Surgery Clinic of the "Veselības centru apvienība" (VCA) in Riga. Using the services of the Centre, patients not only from Latvia, but also from other European Union countries, Great Britain, Norway, etc., reduce excess body weight and its negative impact on physiological processes in the body, especially the cardiovascular and respiratory systems. The team of the International Bariatric Centre of Excellence consists of more than 20 medical professionals – among them the highly regarded surgeons Igors Troickis and Maksims Mukāns.
"AIWA Clinic provides both diagnostics and treatment in one place. For all of us working at the clinic, the most important thing is to help patients recover or improve their health in a high-quality professional way. We hold an international certificate, which confirms that our services meet European and international standards. Now, with the opening of the International Bariatric Centre of Excellence, we are assured of the future direction of the clinic – providing bariatric surgeries of the highest quality to both residents of our country and to clients from other countries, and we will also continue to expand cooperation and opportunities to exchange experience with our colleagues. The doctors of our clinic operate with very good results, they are experienced and well-known in Latvia and abroad. On average, the clinic already performs more than 500 gastric reduction surgeries every year, which is internationally considered to be a high figure, and we are proud of this", says Dr. Med. Sergejs Ļebedjkovs, Director of AIWA Clinic.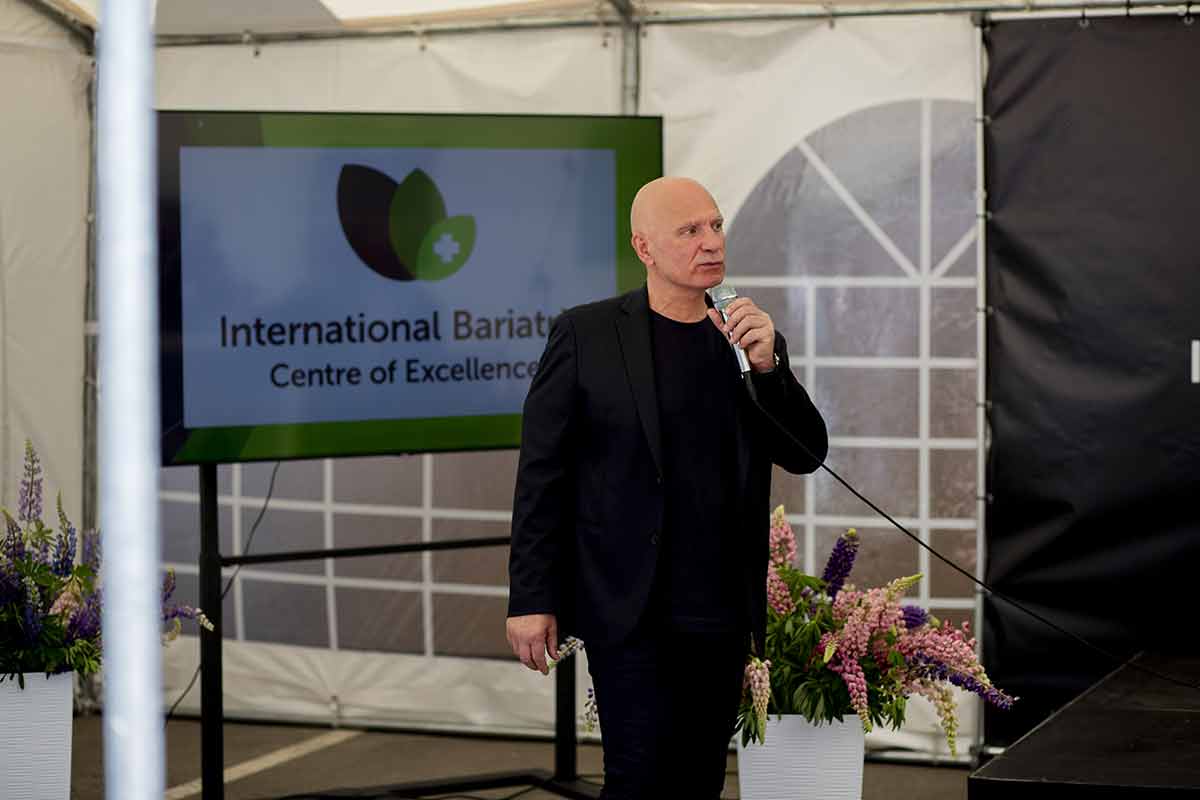 "We are already delivering very good results in a modern and highly respected industry. By losing weight, our patients are able to significantly improve both their quality of life and their health, because being overweight is not just an aesthetic problem, it contributes to other serious diseases. Yes, excess weight and obesity cause aesthetic discomfort for patients and are associated with socio-psychological aspects. But that is certainly not all, and nowadays in medicine we are looking at this problem in a much broader way. These are problems related to the malfunctioning of various organ systems and, in a broader context, also related to the financial and economic aspects for both the population and the healthcare system, which is why the opening of our International Bariatric Centre of Excellence seems to be a very important step towards solving these problems", says Igors Troickis, an experienced surgeon at AIWA Clinic and Head of the International Bariatric Centre of Excellence.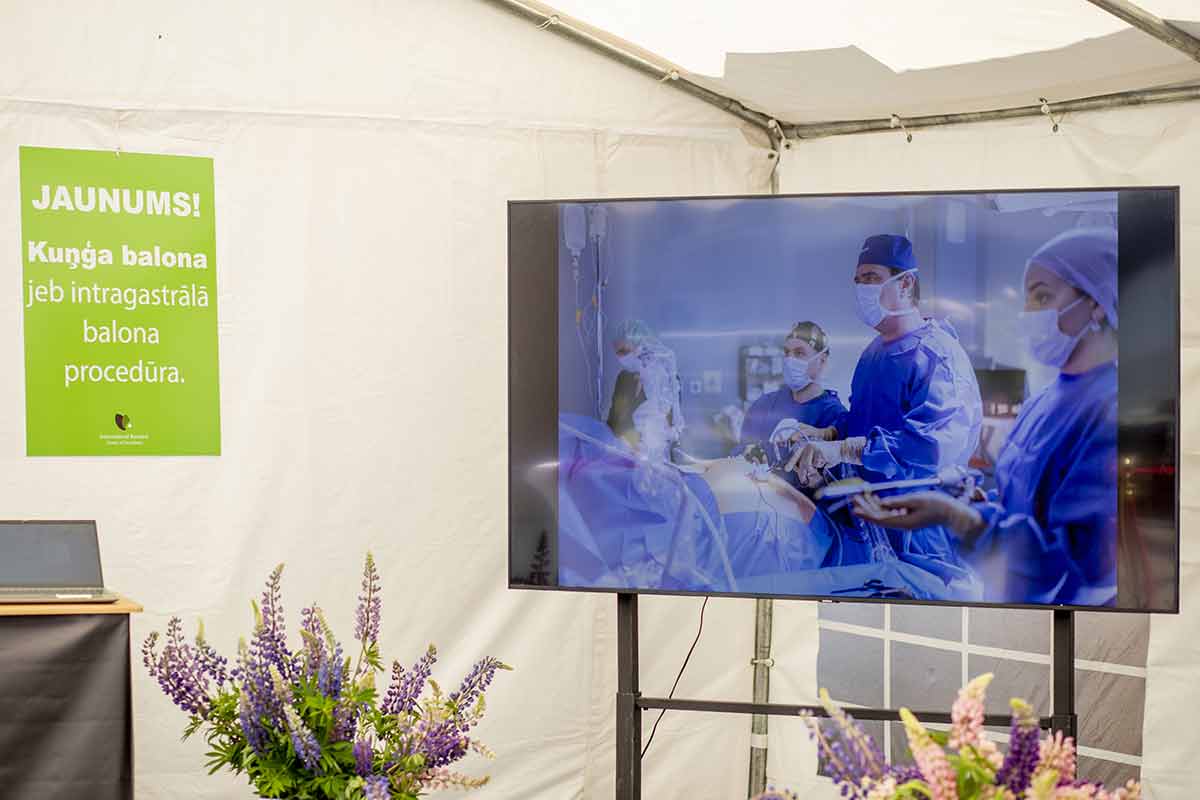 Bariatric and laparoscopic surgery is an important part of AIWA Clinic's services, with more than 2,800 bariatric surgeries performed here since 2016. In order to decide whether and which bariatric surgery would be the most appropriate, the patient's health condition is assessed during the consultation, and any additional examinations that need to be carried out with other specialists are determined.
Bariatric surgery is a modern, safe and effective treatment for obesity and metabolic disorders. After bariatric surgery, the patient takes in and processes less food, so no excess weight accumulates in the body, allowing up to 80% of excess weight to be lost within the first year.• All surgeons regularly update their knowledge and skills at bariatric congresses and courses, and share their experience.
During surgery, bleeding and suture tightness are strictly controlled using modern technologies.
State-of-the-art sewing machines and ultrasonic cutters are used.
There are follow-ups with patients during the first post-operative year and once a year thereafter.
Internal audit with clinical data statistics as well as video review of operations are carried out.
AIWA Clinic's experienced surgeons
Igors Troickis has performed more than 2,500 bariatric surgeries. He also specialises in laparoscopic surgery. During a consultation, the doctor explains the nature of bariatric surgery to the patient and prepares a pre-operative examination plan, involving a nutritionist, clinical psychologist or other specialists as required.
Igors Troickis has specialised in bariatric surgery since 2005, performing gastric bypass and gastric sleeve surgeries.
Maksims Mukāns has mastered several modern techniques in laparoscopic and bariatric surgery and performs a variety of abdominal surgeries (not only gastric reduction, or bariatrics). In his daily practice, surgeon Maksims Mukāns consults on gastrointestinal diseases, including bariatric, rectal, gallbladder, hernia surgery, as well as gastroesophageal reflux disease.
It should be noted that in March 2023, a patient at the AIWA Multi-Profile Surgery Clinic of the VCA received the first in Latvia intragastric balloon for weight loss without endoscopy, using a special technique. This modern medical manipulation for appetite control does not require endoscopy with anaesthesia.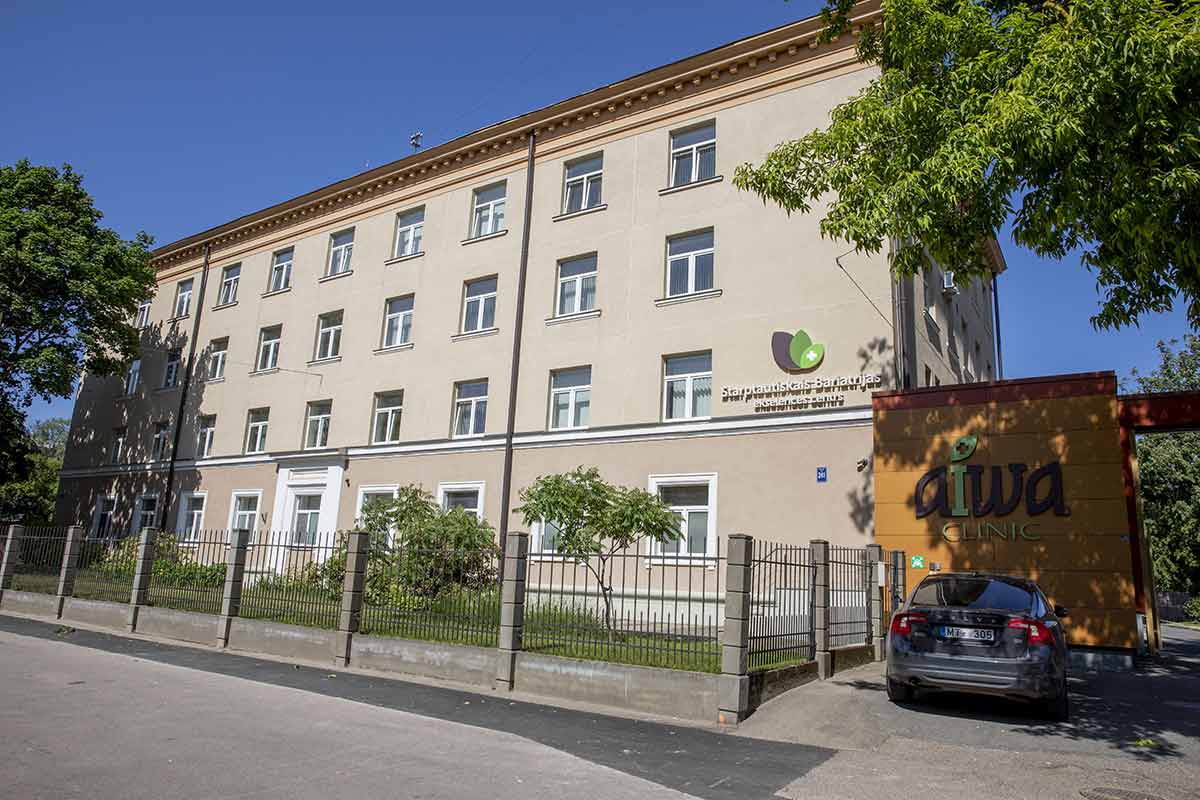 Medical establishment code: 0100-64120
Thanks for the application!
You are always welcome in our clinic. You will be contacted by our specialist to confirm the visit.
Thanks, cancelation has been sent!