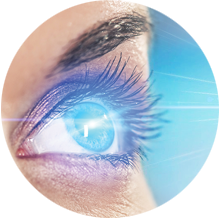 Other
08.12.2022
Very good, professional, nice people. Everything is organized on the highest level
Jurijs
19.12.2020
Thank you, the best of Latvian clinics I've ever been in. Friendly and highly professional staff. I highly recommend visiting this clinic in case you need to.
Evania
Thanks for the application!
You are always welcome in our clinic. You will be contacted by our specialist to confirm the visit.
Thanks, cancelation has been sent!