Specialists
A team of highly qualified professionals takes care of the health, well-being and safety of our patients.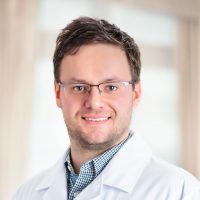 Andrejs Maļevskis
Urologist
Languages:
Speciality
Certified Urologist, Operating Surgeon
Provides consultations to patients about:
Kidney stone diseases
Benign prostate hyperplasia
Oncological diseases
Phimosis, paraphimosis
Urinary tract infections
Performs:
Diagnostic manipulations (so-called ultrasonography, cystoscopies and prostate biopsies),
Oncological and neo-oncological operations,
Remote lithotripsy for patients with kidney stone diseases,
Prostate endoscopic operations (so-called prostate laser-induced nucleation with Holmium laser).
Thanks for the application!
You are always welcome in our clinic. You will be contacted by our specialist to confirm the visit.
Thanks, cancelation has been sent!