Specialists
A team of highly qualified professionals takes care of the health, well-being and safety of our patients.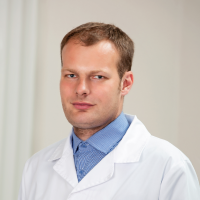 Mārtiņš Purmalis
Radiologist, Head of the Radiology Department
Languages:
Specializācija
Radiologist, diagnostician
Thanks for the application!
You are always welcome in our clinic. You will be contacted by our specialist to confirm the visit.
Thanks, cancelation has been sent!